Country:

Russia

Language

Tuvanese, Russian

Population

307 930

Area

170 500 km²
Horse riding expedition – Siberia, Central Asia
Siberia is undoubtedly one of the places on earth where tourists come very rarely.
Why is it that Siberia does not experience the siege of tourists despite its beautiful and varied nature?
The answer is simple. 12 million km² of wild taiga, tundra, mountains and steppes. There is practically no infrastructure in these areas and there are hardly no resorts with thousands of visitors. And that is the greatest advantage of Siberia! This is why only travelers with great passion go there.
Czytaj więcej
Organising any trip to Siberia requires many years of experience, learning about the culture of the local people and their language. Because without the support of the local people, i.e. those who are famous for their hospitality, every expedition is doomed to failure.
One of the most interesting places in Siberia is the Republic of Tuva. It is a not very well-known autonomous republic in the Russian Federation, and even Google's search engine will not help us much. Tuva is also a favourite place of rest for Russian President Vladimir Putin.
Tuva is located in the southern part of Siberia and it borders with Mongolia. Its specificity is the great diversity of nature: you will find here steppes, deserts, mountains, taiga and tundra. And all of this in the "small" 170,000 km² republic (England has a surface area of 130,000 km²).
The goal of our expedition will be to get to know the charms of taiga, mountains and steppes from the horse's back perspective.
Moving along the Yenisei River, we will move on to the past and explore the old villages of the Old Believers, cut off from civilization, and on the steppes we will meet nomads and Tuwian shepherds.
The route will run to the south from the city of Kyzyl, the capital of the Republic of Tuva, but during the expedition we will also visit the exotic city itself, the geographical centre of Asia.
It is very culturally and religiously diversified. We will visit Orthodox churches and Buddhist temples. We will meet shaman, Buddhist lama and Tuvian musicians, artists of traditional throaty singing.
Did you know:
On 25 June 1941 Tuva formally declared the war to the Nazi Germans, but the act of capitulation has not been signed to this day. Formally, Tuva is still in war.
It is one of Russia's autonomous republics with a predominance of indigenous peoples over the Russian population.
The Republic is inhabited by 82% of the Tuva population.
Tuvian language is widely used and the population has a poor knowledge of Russian.
In 1878 Russians discovered gold in Tuva.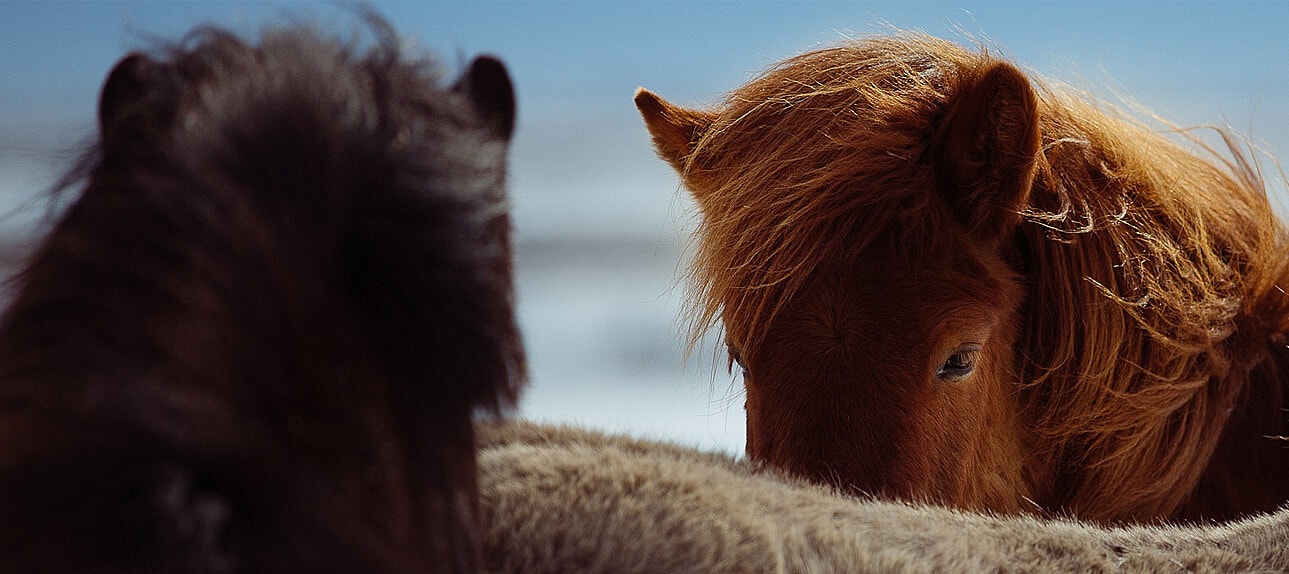 The plan of summer horseback riding (12 days)